GAME
Gold Project
Venture into a frenetic metroidvania and take part in a fight between divinities where you will have to choose between Corrupting Gold and Purifying Light to achieve your ends.
Explore a corrupted world
In NOREYA: The Gold Project you have to face the golden shadows, minions of the god of Avarice. With a wide range of attacks and abilities, choose how you want to defeat your opponents. At any time, you can direct your character towards Light or Corruption: be exclusive to the point of becoming extremely powerful, or change your allegiance in order to benefit from both types of gameplay! Progress in the city of gold in a non-linear way and unlock new abilities. Alternate between platforming and combat in each unique areas with a multitude of epic bosses to fight against.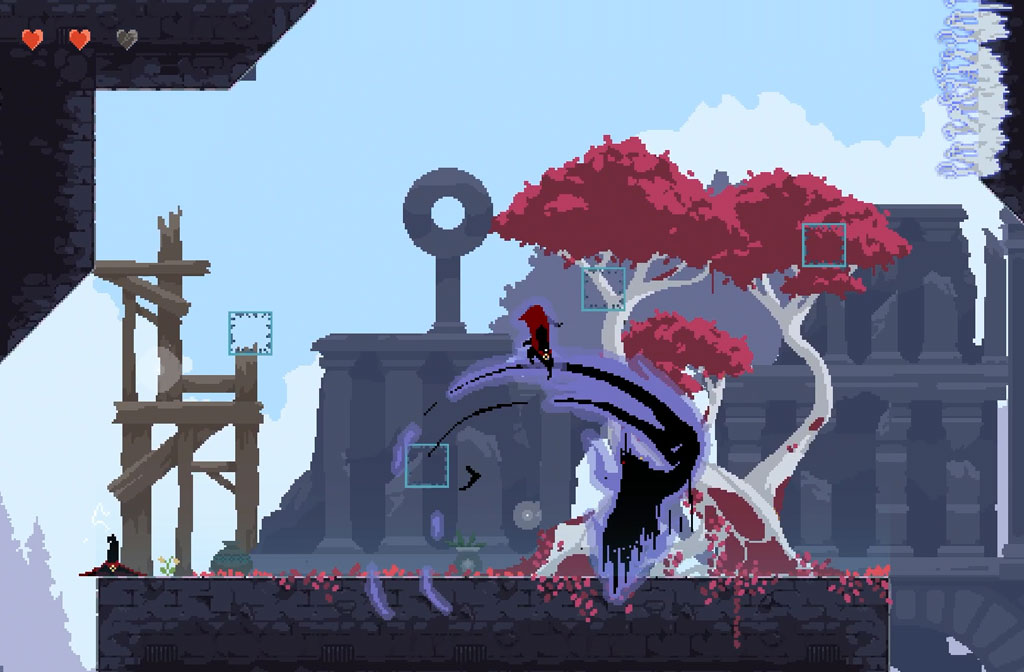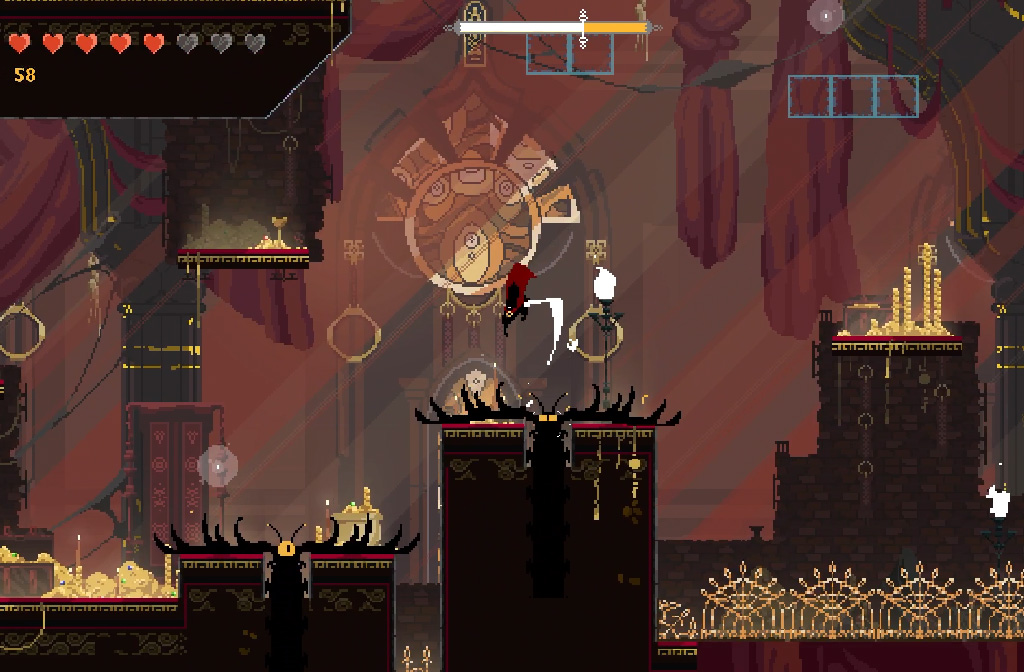 The heart of NOREYA: The Gold Project lies in its Light and Corruption system. We want to give you the opportunity to choose your path and how it will impact the gameplay, the level-design and the story. When certain enemies are having their last breath, you will have to choose between the "Path of Corruption" or the "Path of Light"
Jurassic Snap
Congratulations photographer , you have been selected for the mission on Gliese 486B . In order to study the creatures similar to the dinosaurs that live there, you will take pictures of them and we will study their behavior. So we will see if humans are able to cohabit.
Complete the Dinopedia!
Become a space influencer, You are free to share your favorite pictures on your networks, however the various reactions aroused will not be relevant for the progress of science. Yet I wonder how Earthlings will react to the sight of creatures over 8 meters tall!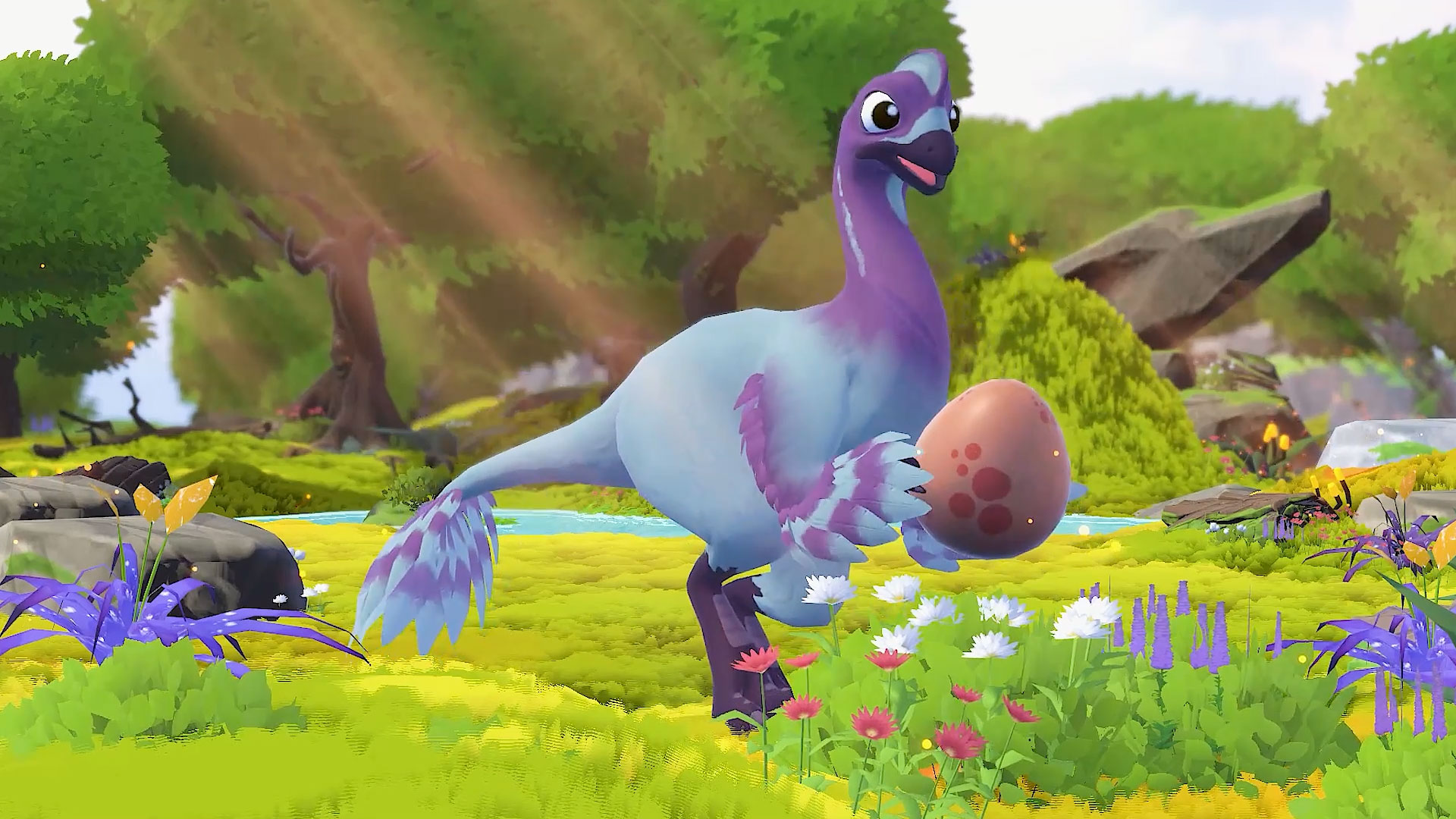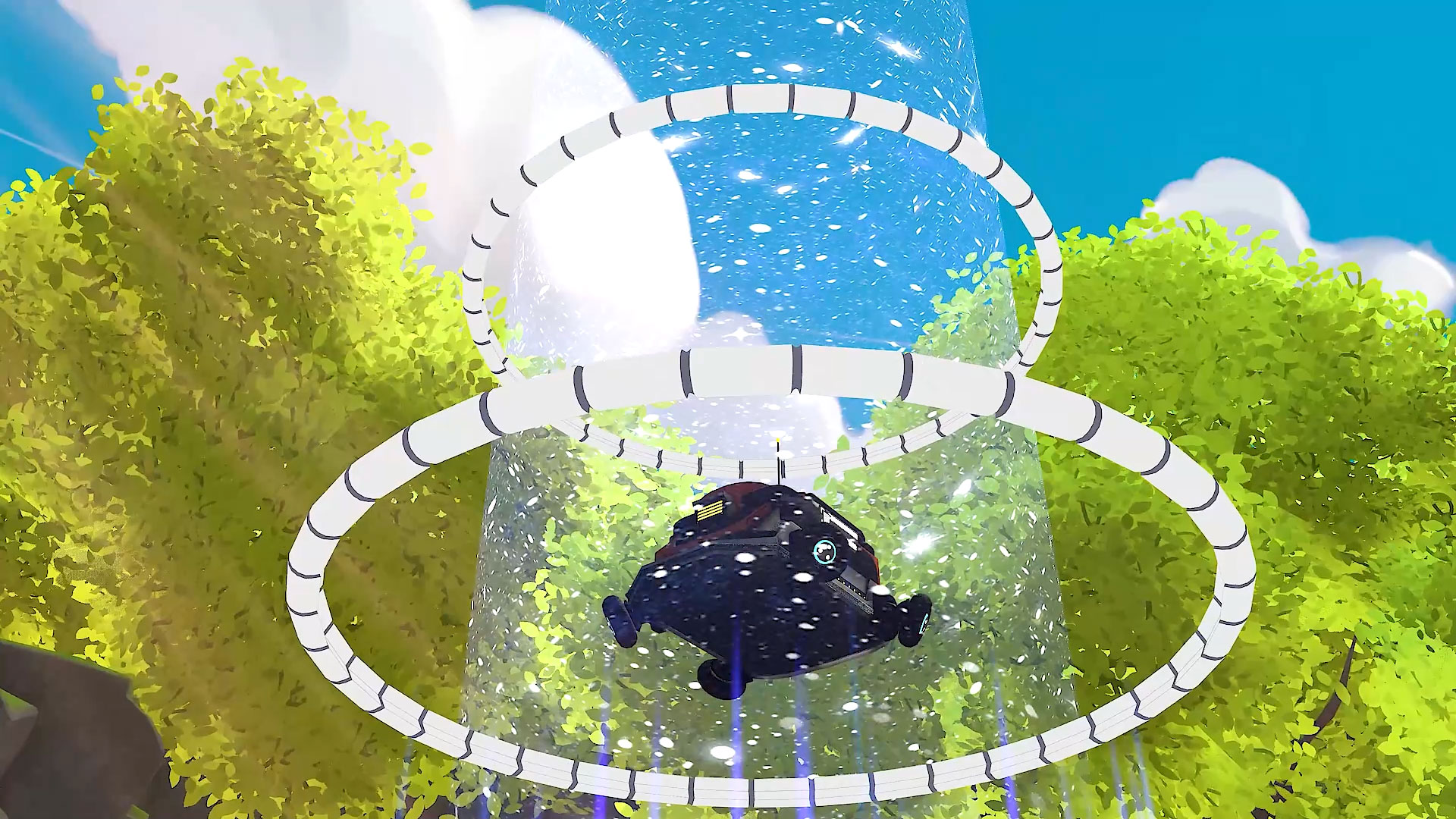 While browsing Gliese, you will rarely have the same interactions with dinos. Indeed, you may not always meet the same ones, depending on the weather conditions but also if you go day or night. Finally, creatures will not always have the same situations simply because of the hazard of nature and how you will impact it with your baits and repellents.
Exoblast
Exoblast is a mix of shoot'em up and arcade game, pimped with synthwave and pixelart. Choose your pilot, your ship and join the arena to confront other players in nervous and punitive matches. Impose your gameplay and reach the top of the tower!
Game modes
Ranked: reach the top of the Iskia's Tower, qualifying you fight after fight, and reach the top ranking
Online: play against random players
Local: fight against the AI or a friend on the same computer
Custom: create your game with the settings you want, and invite anyone to join you
VS AI: fight against an AI that is adapting to you, to make you a better fighter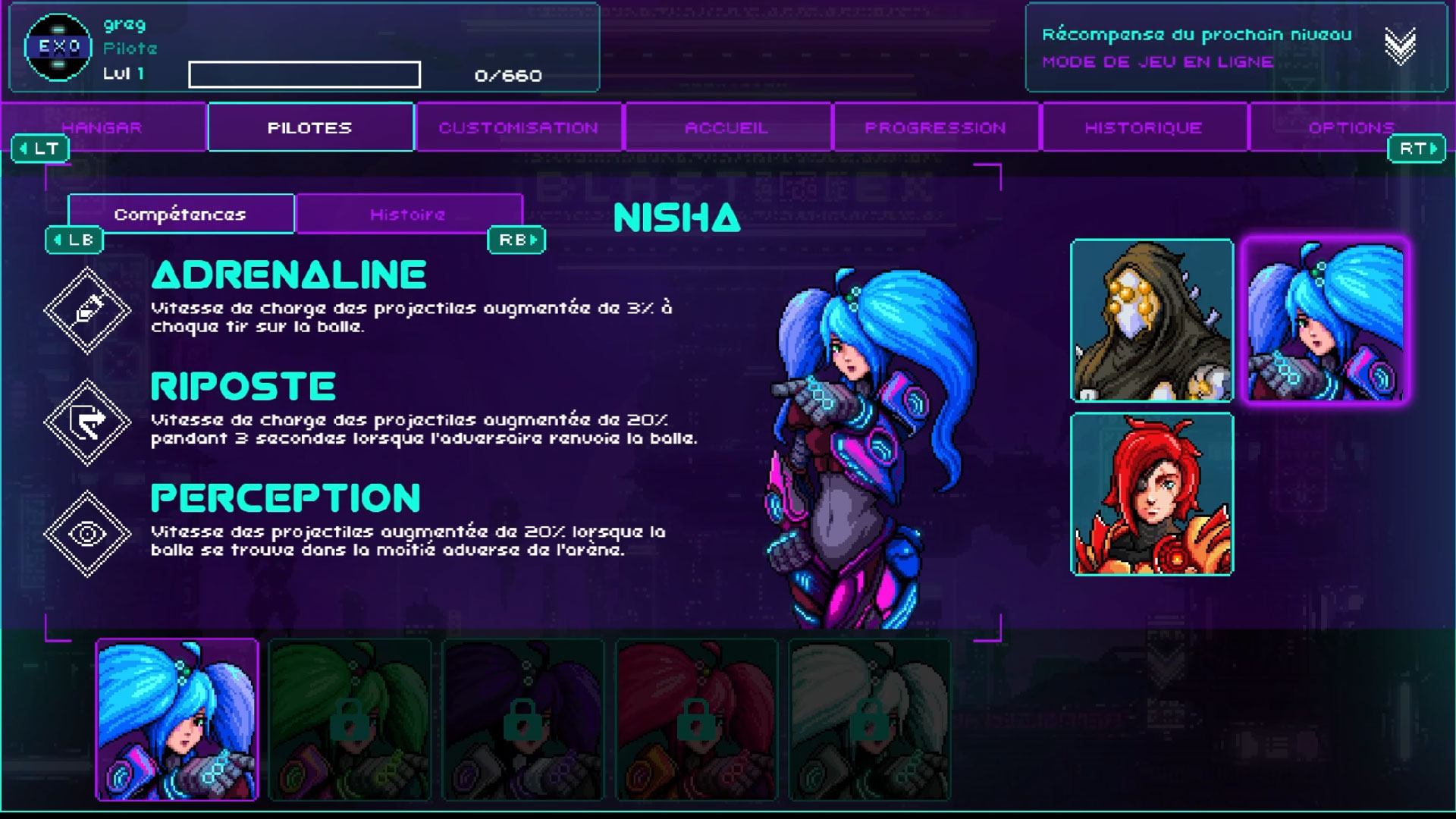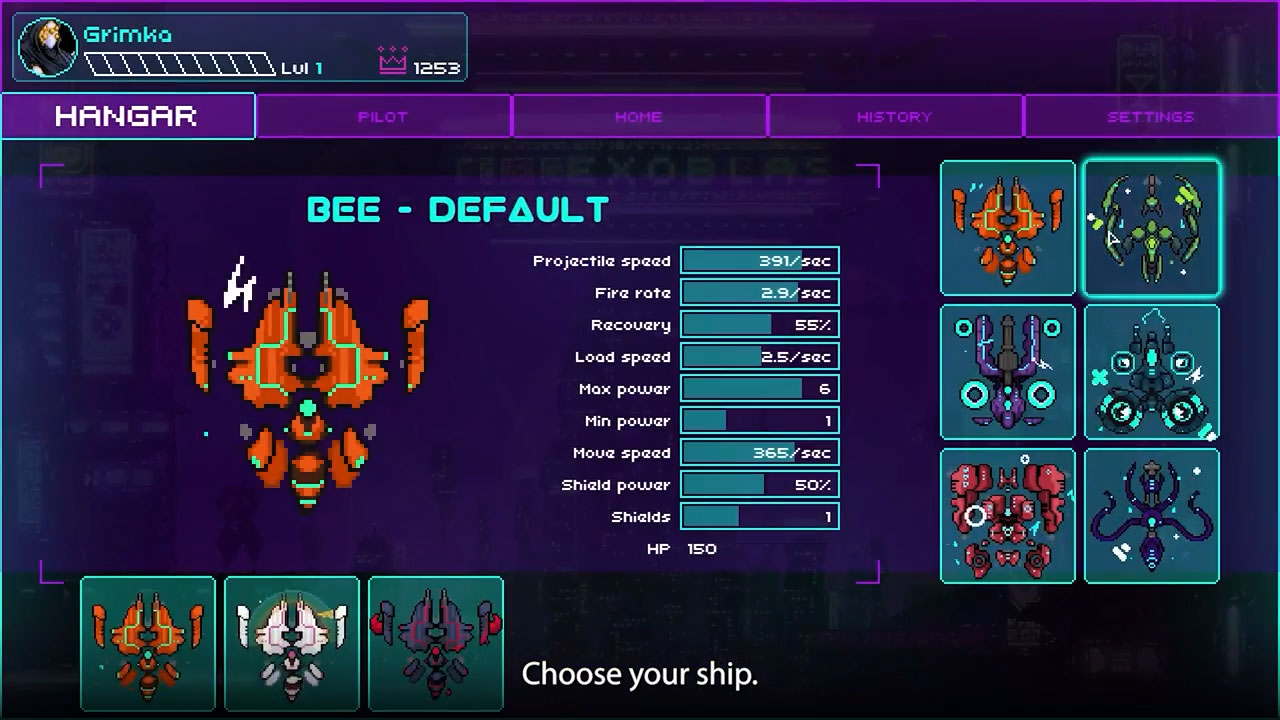 Your ship, your rules. Do you prefer a fast and aggressive gamestyle? Or you tend to be more defensive? In Exoblast you have a large diversity of ship. Coupled with your pilot unique abilities, create your own playstyle and use it to dominate your opponent.
UpRunner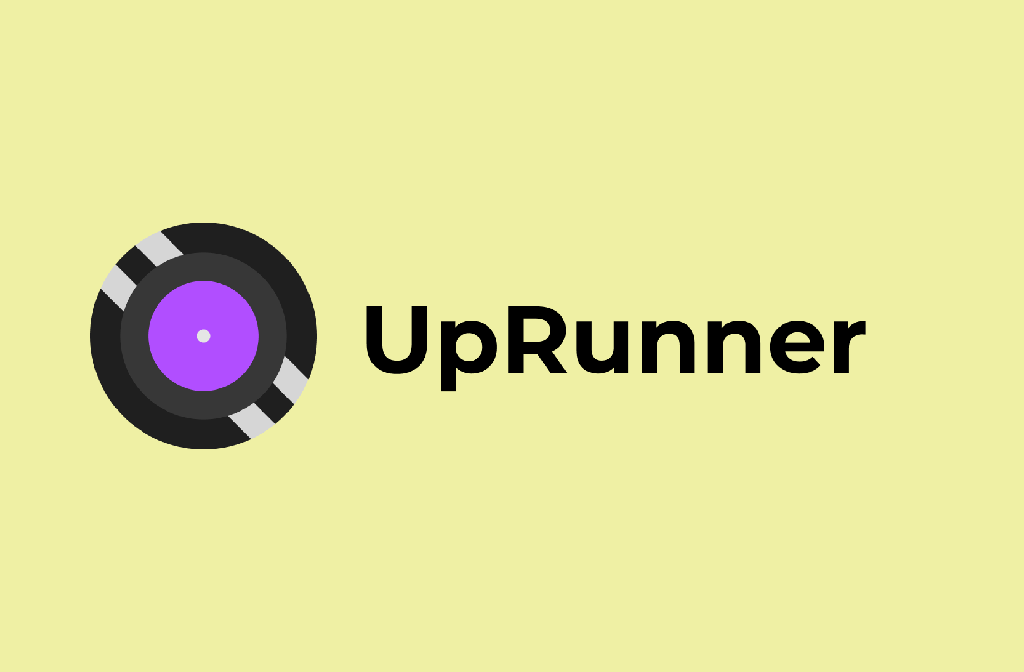 Uprunner is a free-to-play, browser-based, vertical speedrunning MMO game. Win lobbies or create your own maps to earn Coins and purchase unique, randomly generated skins! Key features include a leaderboard to track your ranking, a map editor with different block types, and a random skin generation system.
Online Multiplayer
The game focuses on speed and vertical competition. Players can participate in lobbies or create their own maps to earn Coins, a form of virtual currency used to purchase unique skins to customize their character.
It also features a complete map editor with a variety of different blocks available for custom map building. Players can let their creativity run wild to design unique challenges for themselves or other players. Finally, Uprunner also features a random skin generation system to allow players to customize the appearance of their character. Skins can be bought using essences earned by winning the lobby, adding an extra element of excitement to each victory.
Our Team
We are always looking for new talents to join us.
If you are looking for a job opportunity or an internship, drop us a message and let us know how awesome you are
🦄
Working with or at Dreamirl
Dreamirl is a gaming and multimedia studio created in 2018.
For a better lifestyle management and more flexibility, we work mainly in remote.
The credo of the studio is to make things serenely without sacrificing the essentials, work less but better, good rest means good creativity.
We are a complete agile team, using scrums and kanban style, but can quickly adapt to anything new.
Our team is working collaborativly between each team members and clients, and we give priority to communication and relationship.